Hosting and domain registration
When creating a website is always the question of where to place the finished site. If you plan to create site-business card or a small site (no more than a hundred documents) with low attendance (up to 50 people a day), then you may be content with virtual hosting, but if your site (Internet catalogue, shop, portal ...) high volume (over 1000 documents) and planned to frequent use of the resource (from 200 visitors a day), then you live on a dedicated server (read more about the reasons written in the article about virtual hosting).
The main difference lies in the fact that when the virtual hosting site is hosted on the server, it has a lot of other sites, the site is allocated only a fraction of server resources. The name "dedicated server" speaks for itself – it is a server, which is designed to accommodate only one site. To make it clearer: virtual hosting is a communal apartment for the site, and a dedicated server is a separate. Of course, the cost of these services vary considerably, so you need to well weigh all pros and cons before you decide which hosting service you need for your project.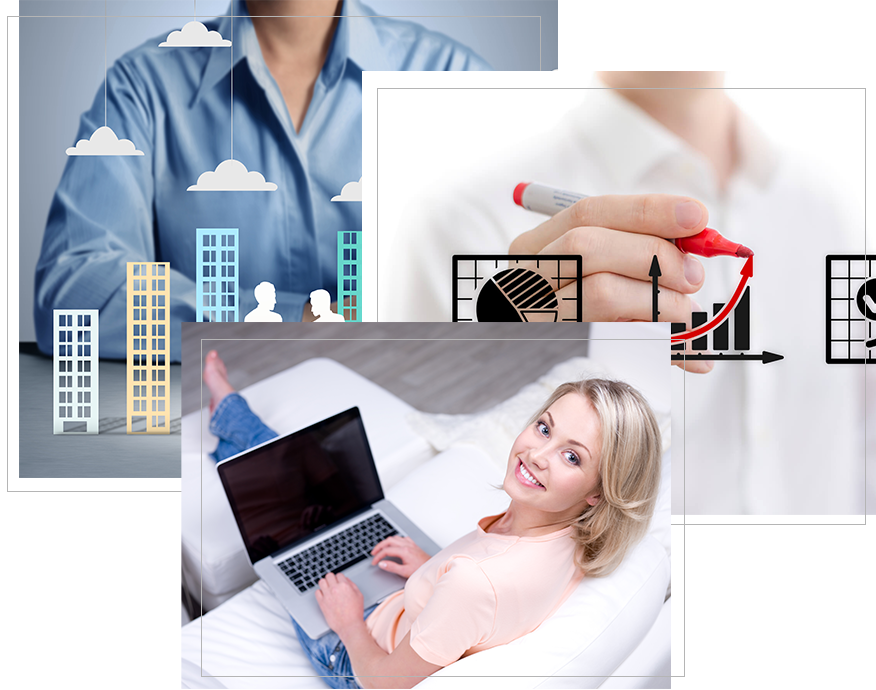 Company "website" provides a range of services location and domain registration projects on the Internet.
We work with clients of different profile: large investment companies and banks, corporate representatives, business-centers, companies that specialize in e-commerce, independent associations and private individuals. Quality of our services is confirmed by confidence and constancy of our clients and has a time-proven technological and administrative base.
"We offer an inexpensive, fast and professional Web hosting!
We host virtual servers clients only on the specialized equipment with a high degree of reliability and speed the transfer of information and data. Sites of our clients work without interruption and delay, and the clients are quiet for the preservation of published materials. The company website to pay special attention to the issue of the protection of information from unauthorized access. Virtual Server clients are on the server, independent spaces and reliably protected from exterior penetrations.
The range of our services includes:
providing inexpensive, fast and professional Web hosting;
registration and re-registration of domain names;
host virtual servers, customers;
rent servers;
the cost of registering a domain name depends on the zone. Domain registration is valid for one year from the date of registration;
monthly fee for hosting is 60 UAH per month.
Order fast hosting or domain through a Web form or call us + 380675577677 or + 38 097 9661803
All servers of our partners are provided with a wide range of standard software. Installed on includes many popular programs and will satisfy even the most demanding taste. This means that immediately after activating the virtual server completely ready to work for the benefit of you and your clients.
On the virtual server, installed the latest version of the operating system based on Windows or Linux (for the customer) and the latest version of the application software: Apache 2. x, MySQL 5. x, PHP 5. x, Perl 5. x.x. This set of software we recommend to all those who want to use the latest developments in the field of programming and hosting.